Counseling
Upcoming Events
Naviance Kick-off: Students log in here: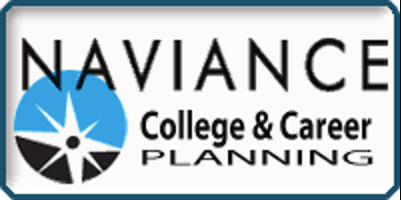 FAFSA information/completion nights
P
owerpoint
See the link under the tabs to the right.(FAP PUB)
College Representative Visits to Shepard
One of the best ways to learn about colleges is to meet with a representative from different colleges. See the tab on the right of this page for procedures on how to meet with a college representative. Click the "Calendar" tab to see who is visiting our campus and dates of their visits. September and October are busy with college visits so check the tab often for additions.
College Announcements
Indiana State University
Moraine Valley Community College
Andriana Esparza
MVCC Admissions Recruiter and D218 Representative
Make an appointment using the following address:
Visit dates to Shepard are as follows:
Illinois Student Assistance Commission
Visit dates to Shepard are as follows:
Make an appointment using the following address:
Administrative Assistant - Fran McInerney - x3751
Fax Number 708-371-3770