Welcome to Shepard!
I am the parent liaison for Shepard H.S. I can provide you with information and resources for all your needs and connect you with our school's personnel who can assist you with academic, athletic, extra-curricular, and social or emotional questions or concerns.
There are many opportunities for parents and guardians to get involved in order to support your students' learning and healthy development.
The District-Wide Educational Advisory Counsel, Principal Advisory Council, Education Committee, Foundation Committee, Athletic Boosters and Band Boosters are just a few of the ways to get involved. Contact me for more information.
Please feel free to email me, call me or visit me in person. My office is located in the main hall just past the Main Office.
I look forward to meeting you!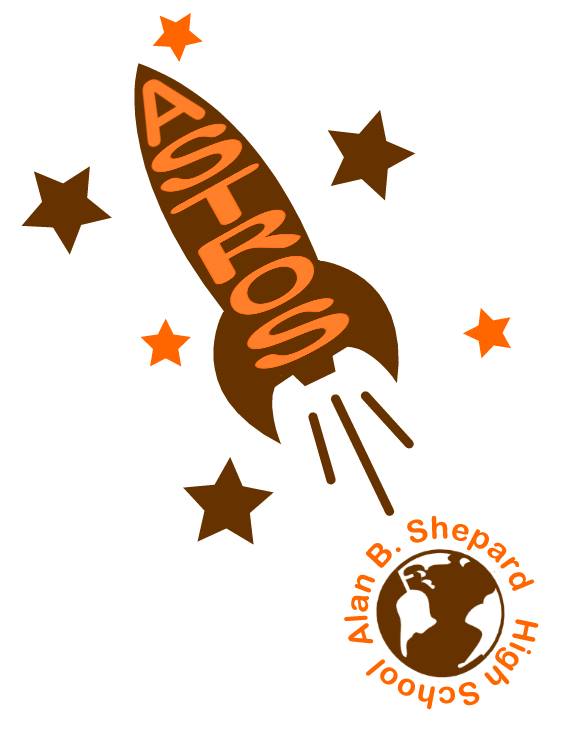 Kim Burke - Parent Liaison
A.B. Shepard High School
708-371-1111 x 3620
kim.burke@chsd218.org