Parent & Guardian Support
Kim Burke - Parent & Community Liaison
Visit my Facebook page at Kim Burke Parent Liaison!
Welcome to Shepard, 
I am the parent & community liaison for Shepard High School. I can provide you with information and resources for all your needs and connect you with our school's appropriate staff, who can assist you with academic, athletic, extra-curricular and social or emotional questions or concerns. 
There are many opportunities for parents and guardians to get involved in order to support your students' learning and healthy development:
The District-Wide Educational Advisory Council, Parent Advisory Council, Equity Committee, Foundation Committee, Athletic Boosters, Band Boosters and our Parent Mentor Committee are just a few of the ways to get involved. Contact me for more information at [email protected]. 
I look forward to meeting you!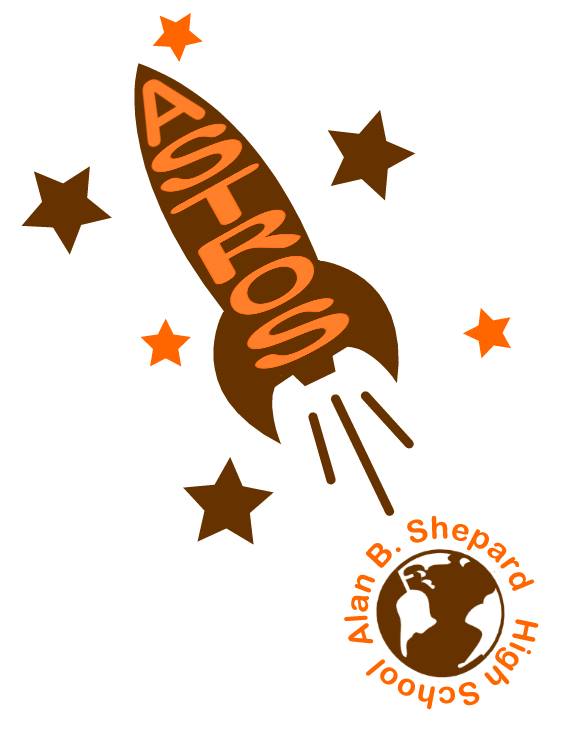 Kim Burke - Parent & Community Liaison
A. B. Shepard High School
708-371-1111 x 3620
[email protected]
1. VISITING ALAN B. SHEPARD - Any person entering the school building during school hours must enter through door one and bring a picture ID to show proof of identity to security personnel. 
 If you are coming to meet with a staff member or are attending a meeting, please know the name of the person you are meeting with and/or the department where your meeting will be held. Security does not have that information so you need to provide it to them so they can better help you. Eg: If you are attending an IEP or 504 meeting for your student, you should provide the name of the person who sent you the invitation and let them know you have a meeting in the Support Services Department.
2. Early Pick Up - Except in extreme emergencies, parents must call the Attendance office (708-371-1111 x 3630)

at least two hours before

they are coming to pick up their child in order to give the attendance office personnel time to get a note to their teacher so they can notify the student to come down to security. The only exception is when a parent is notified by the nurse's office that they must come pick up their sick child. ALL STUDENTS MUST BE SIGNED OUT BY A PARENT OR LEGAL GUARDIAN when leaving school early.
2022-2023 Academic Calendar